On this website you can view aspects of his life including his career as an author, actor and professional wrestler.

ENTER FREELY AND OF YOUR OWN FREE WILL

ONLY A FEW DAYS LEFT TO GET "LEGEND OF THE MYSTIC KNIGHTS"

My publisher (Sakfhet Publishing) has informed me that they are GOINT OUT OF BUSINESS. I am unsure what the fate of "Legend of the Mystic Knights" will be, but it may be some time before it is available for you to purchase. GET YOUR COPY of the novel once described as Harry Potter meets Game of Thrones, while you can.

Please if you get a chance "Like" my author's page on FaceBook.

Thanks for visiting, enjoy yourself, and send me an email if you have the time.

http://www.safkhetpublishing.com/books/fantasy/MK1_Legend.html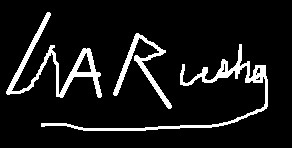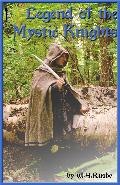 .

]